Toenail bruising and injury
Bruising of the toenails is very common. It can occur because of an injury (i.e. dropping something on it) or from repetitive stress to the area. This is frequently occurring in ballet dancers and football players due to the nature of their activities.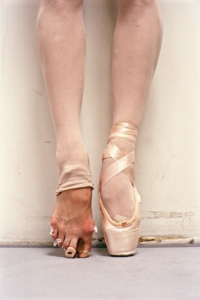 When to see a podiatrist?
–          If it causes any pain
–          If the nail breaks, thickens, cracks or lifts from the nail bed
–          If the bruising is not going away
–          If the bruising has defined borders or occurs in a strip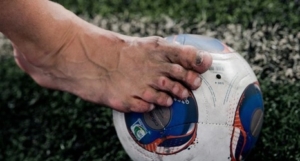 Depending on the presentation and cause for the changes to the nail, the podiatrist may:
–          Cut and file the nail
–          Monitor it for changes
–          Offload the area with paddings and/or orthotics
–          Provide footwear recommendations
–          Activity modifications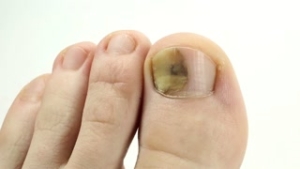 If you are experiencing pain or discomfort, please call us today for an appointment on 5223 1531
THIS INFORMATION IS FOR EDUCATIONAL PURPOSES ONLY AND IS NOT INTENDED TO REPLACE PROFESSIONAL PODIATRIC ADVICE. TREATMENT WILL VARY BETWEEN INDIVIDUALS DEPENDING UPON YOUR DIAGNOSIS AND PRESENTING COMPLAINT. AN ACCURATE DIAGNOSIS CAN ONLY BE MADE FOLLOWING PERSONAL CONSULTATION WITH A PODIATRIST.
https://totalcarepodiatry.com.au/wp-content/uploads/2020/10/toe-nail-circled.jpg
822
1277
Total Care Podiatry
https://totalcarepodiatry.com.au/wp-content/uploads/2023/03/logo-dark-300x174.jpeg
Total Care Podiatry
2020-10-15 09:53:07
2020-10-15 09:53:07
TOENAIL BRUISING AND INJURY